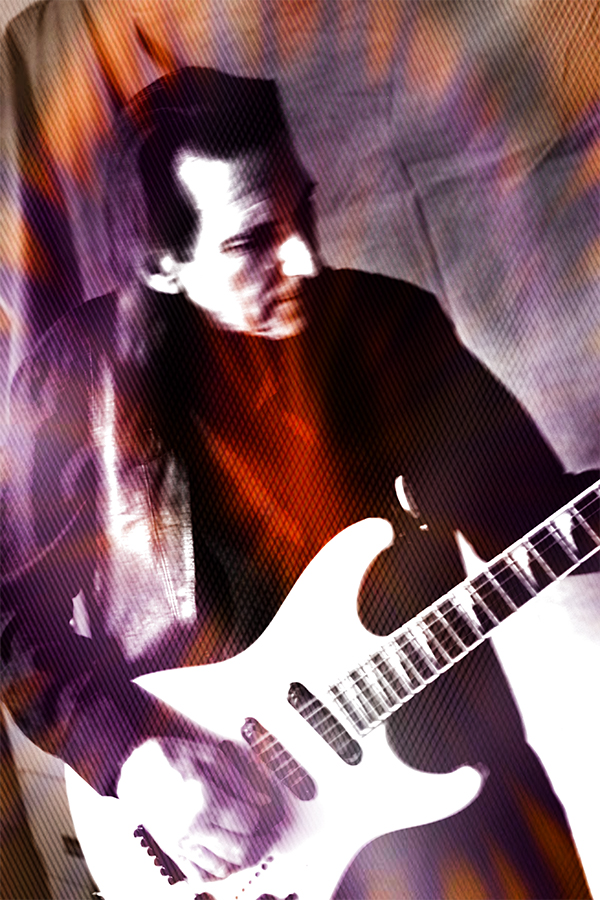 Kevin Alumbaugh's original music can be described as guitar-centric Rock songs with rich vocal harmonies and tasty lead guitar work.  His songwriting has been compared to Sting, Muse, and Eric Johnson while maintaining a unique direction. His lyrics deliver a message and his instrumental selections reveal his Jazz roots.  
Kevin Alumbaugh formerly performed and recorded with the band Egg Planet and wrote or co-wrote all of the songs on their two albums. Sacred Ground is his first solo album in which he played all of the instruments and sang all of the vocals except for a guest vocal performance by Jocelyn Brown on "In the Children's Eyes."
Sacred Ground is available for listening or downloading on Spotify, Apple Music, iTunes, Amazon, Pandora, Deezer, CD  Baby, and CDs are available for purchase at CDBaby.